About Hottynova
Welcome to our world.
We're Hottynova, the brand taking over your social media feeds with our killer looks and next-level aesthetic that'll have you double tapping.
We believe style should be accessible to all, whatever your budget, as we deliver product inspired from the catwalk and the coolest muses of the moment.
Our girl knows she can trust in us for everything she needs from the latest trend-led pieces to celebrity inspired looks, to the everyday wardrobe staples and that ultimate party piece.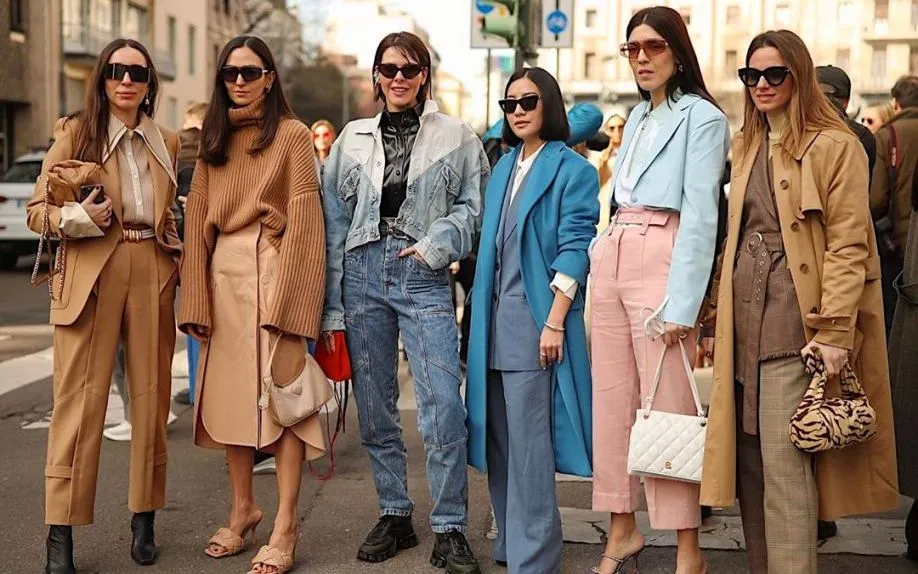 We have gone beyond offering just clothing to become an authority in fashion and beauty in our own right, providing our customer with everything a modern girl needs to to own her own style.
We are more than just a brand. We aim to inspire confidence in our customers when it comes to how they dress and present themselves to the world.
A movement towards body positivity, equality and all round feeling yo'self regardless of body type, race or gender.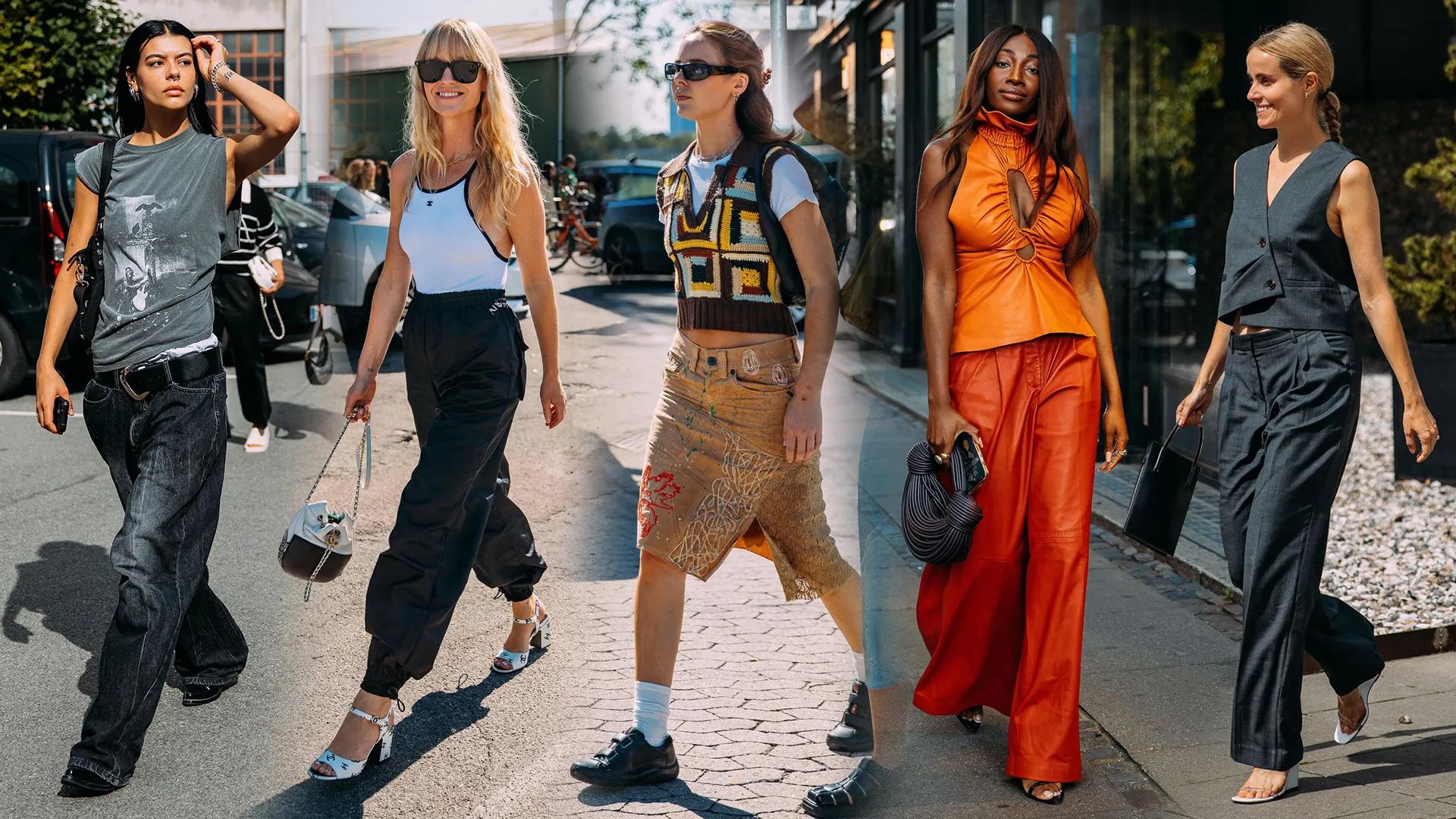 Hottynova began in 2020, we love bringing you the latest dresses, shoes, tops, bottoms, two pieces and accessories, right to your doorstep!
Hottynova is easy, relaxed, inspired style that reflects the confidence of a woman with a rich, full life.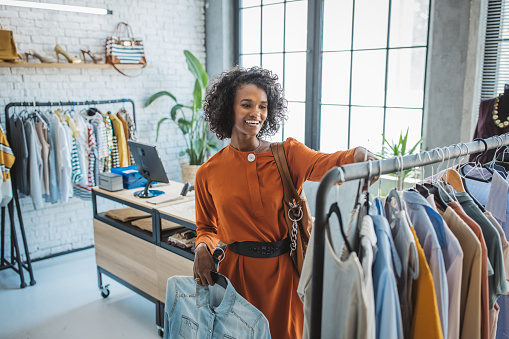 Hottynova is a retailer of women's clothing (we design for all sizes - misses, petites, women's and talls), accessories and footwear.
We are committed to providing friendly, guided service wherever you are.
Hottynova prides itself on exceptional customer service, high quality and affordable prices.
We choose the clothes, style and shoot our own merchandise, and ship every item direct from our warehouse.

Hottynova helps you find your own unique look without the expensive price tags, offering you a well edited, budget friendly selection of trendy styles.
We only provide the highest quality materials and designs in everything we deliver.
Hottynova puts your priorities first and ships across the globe with such as DHL or USPS.

Hottynova offers a secure and safe shopping environment for all customers. We use trusted payment processing systems, and accept credit card and PayPal payments. Now you have the convenience to pay as you like and the confidence that your information is safe.

Customer service is our top priority, so please feel free to contact us with any questions or concerns. 
Email us at service@hottynova.com
Tel: +1 (‪704)-528-6574
Say hello to us on facebook PAGE:
https://www.facebook.com/Hottynova